About project

Our task was to bring the existing residential villa and its surroundings to a new purpose - an embassy with a consular department. The project includes the reconstruction and adaptation of the existing villa, construction of new facilities and landscape design.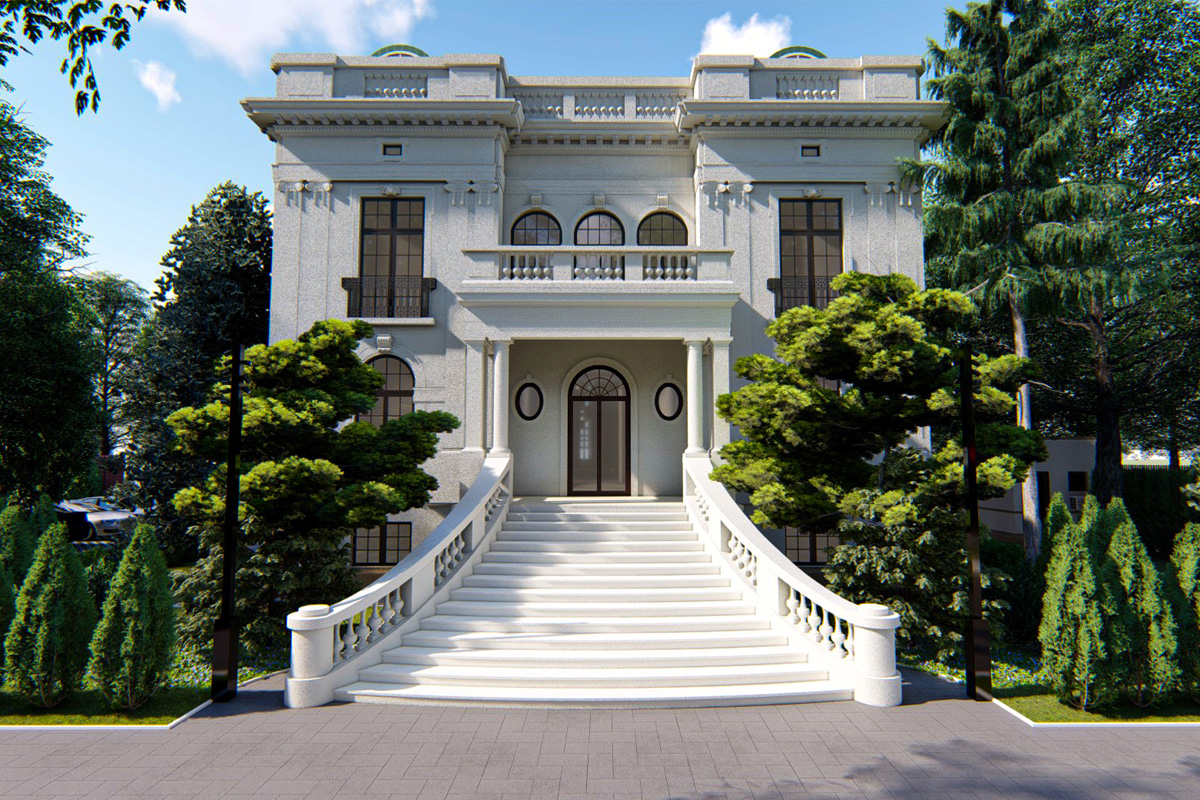 Inspiration

Our goal was to preserve the beauty of the existing villa that was built in 1936 in the style of architectural academism with a reminiscence of the French palaces of the 18th and 19th centuries and the site's character of a park.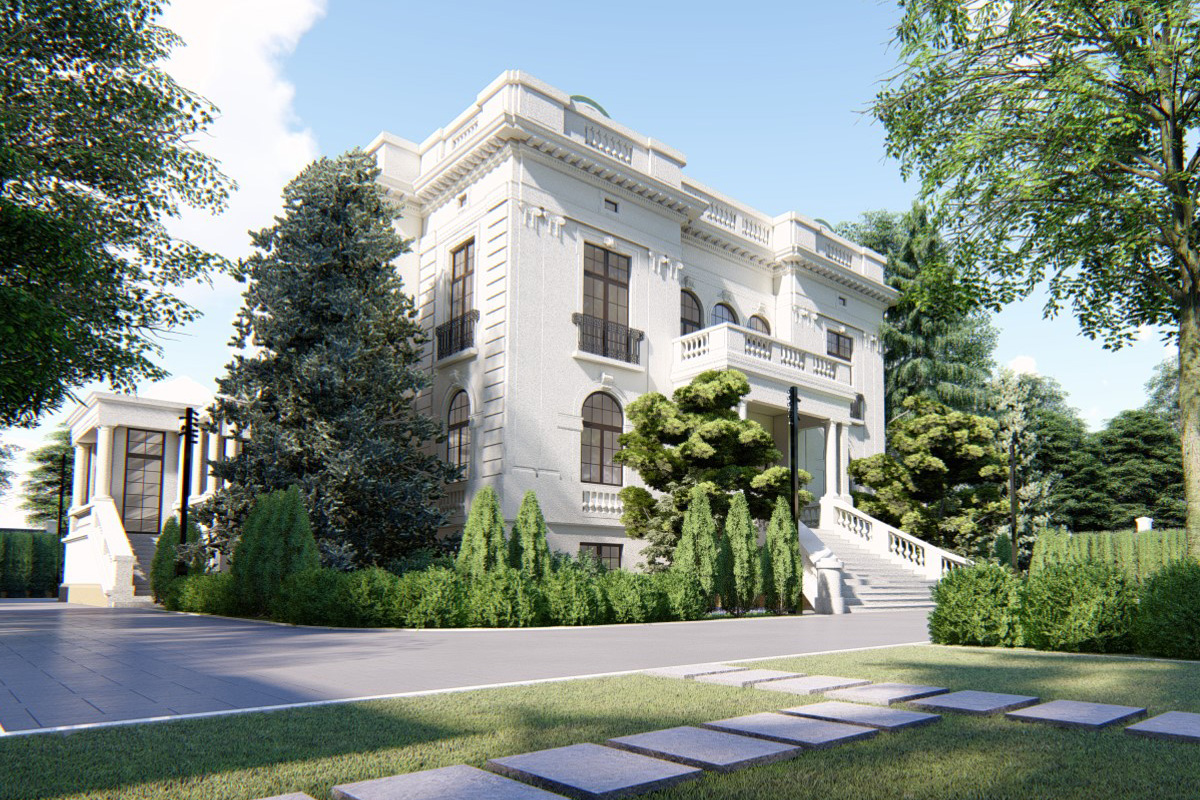 Authors

Ivana Banović Đorđević arch.
Ana Ugrinić arch.
Design team:
Jelena Šuljagić arch.
Marina Tomić arch.
Marija Maričić civ.eng.