About project
Interior design of the two bedroom apartment is a result of personal approach and dialog between client and designer.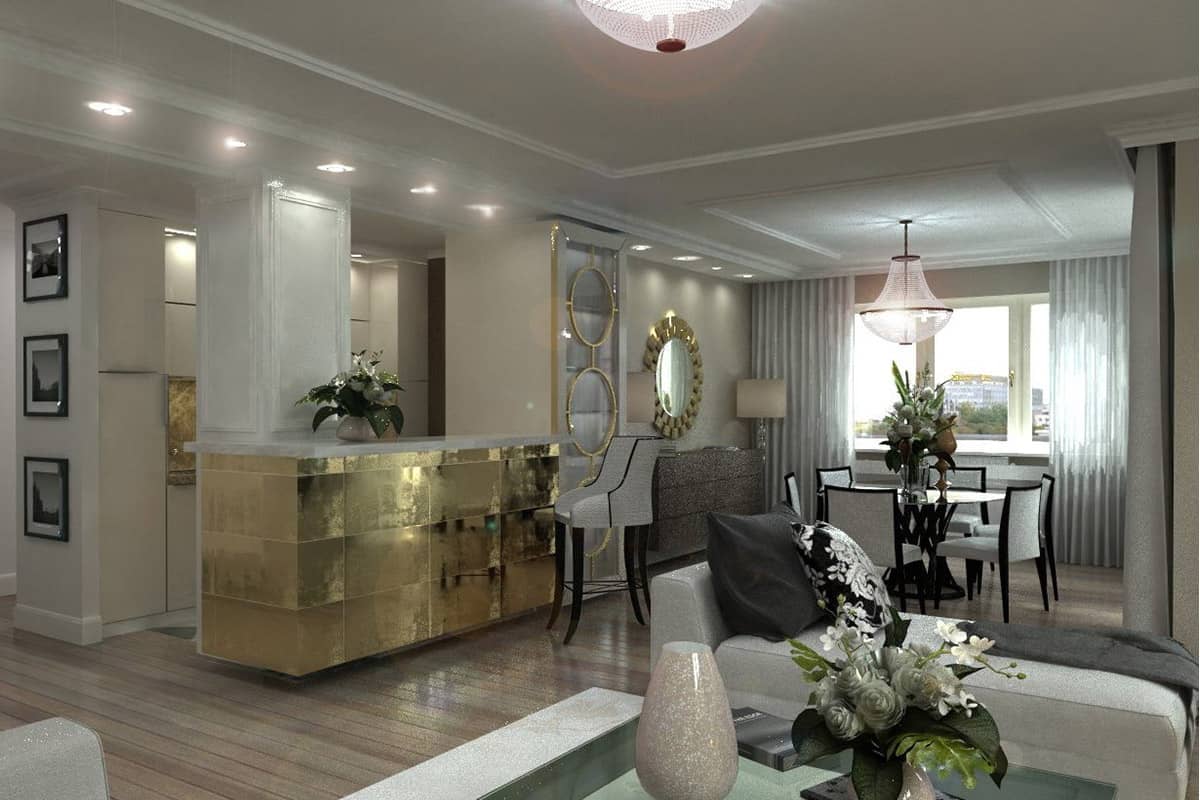 Inspiration

Bright colors and golden details dominate in the luxurious interior of the wide and open-space living area.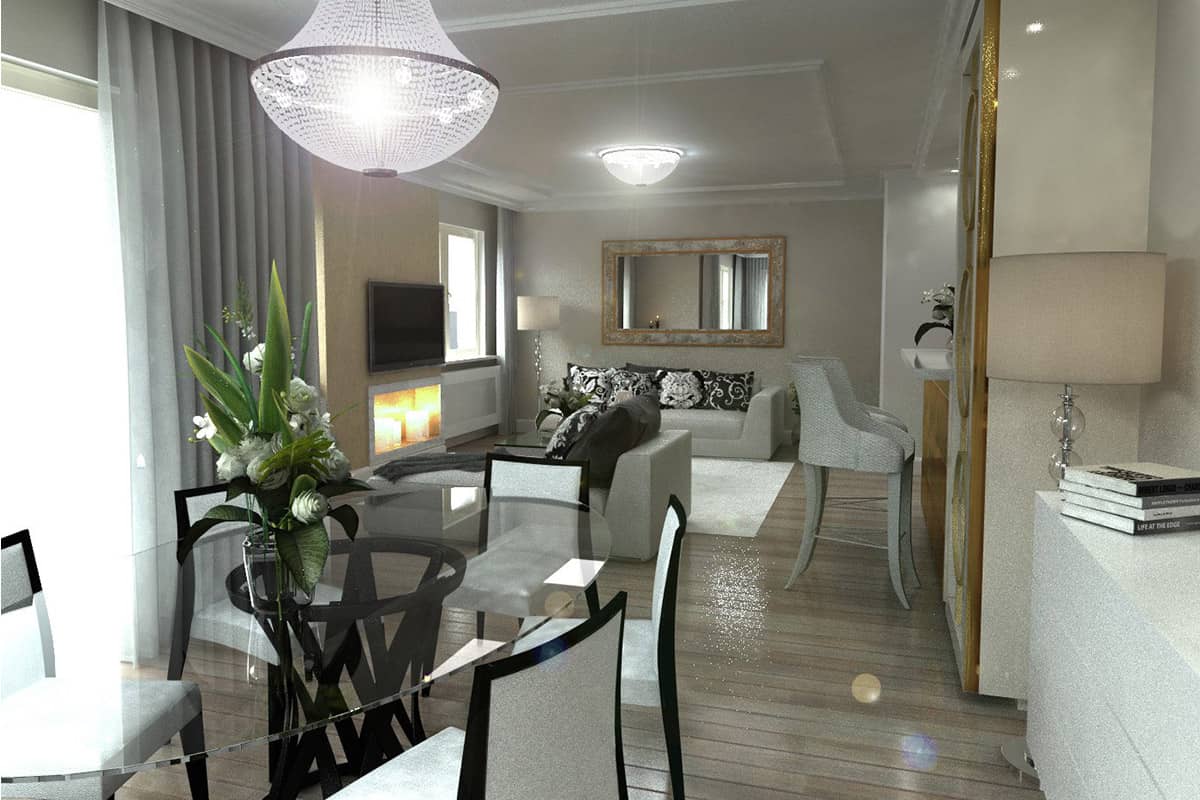 Author

Ivana Banović Đođević arch.

Design team:
Marina Tomić arch.
Mirjana Bogićević arch.
Tamara Miljević arch.