About project

Two plots are merged into one. On one plot, there was old, dilapidated building under the protection of monument of culture. A detailed and thorough reconstruction has done. New purpose was given to old building and now together with the new one make the urban symbiosis of the downtown hotel.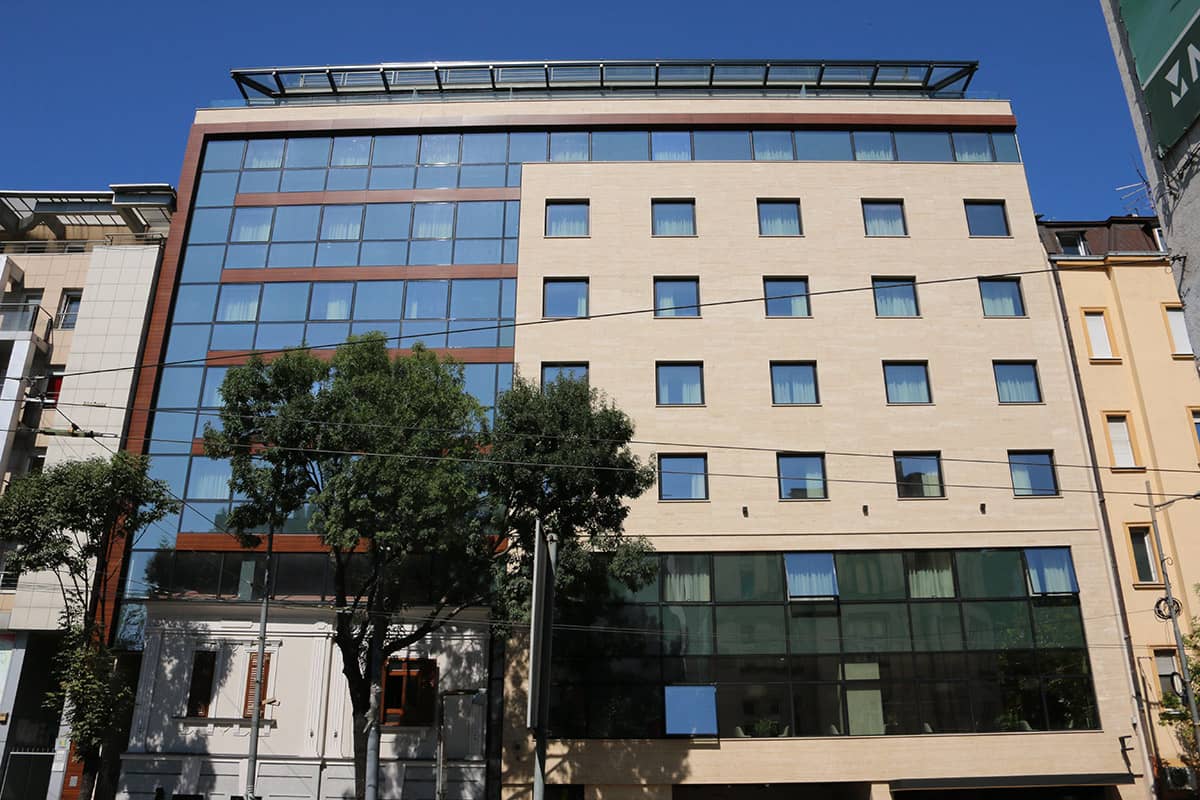 INSPIRATION

Urban reflection on the glass facade.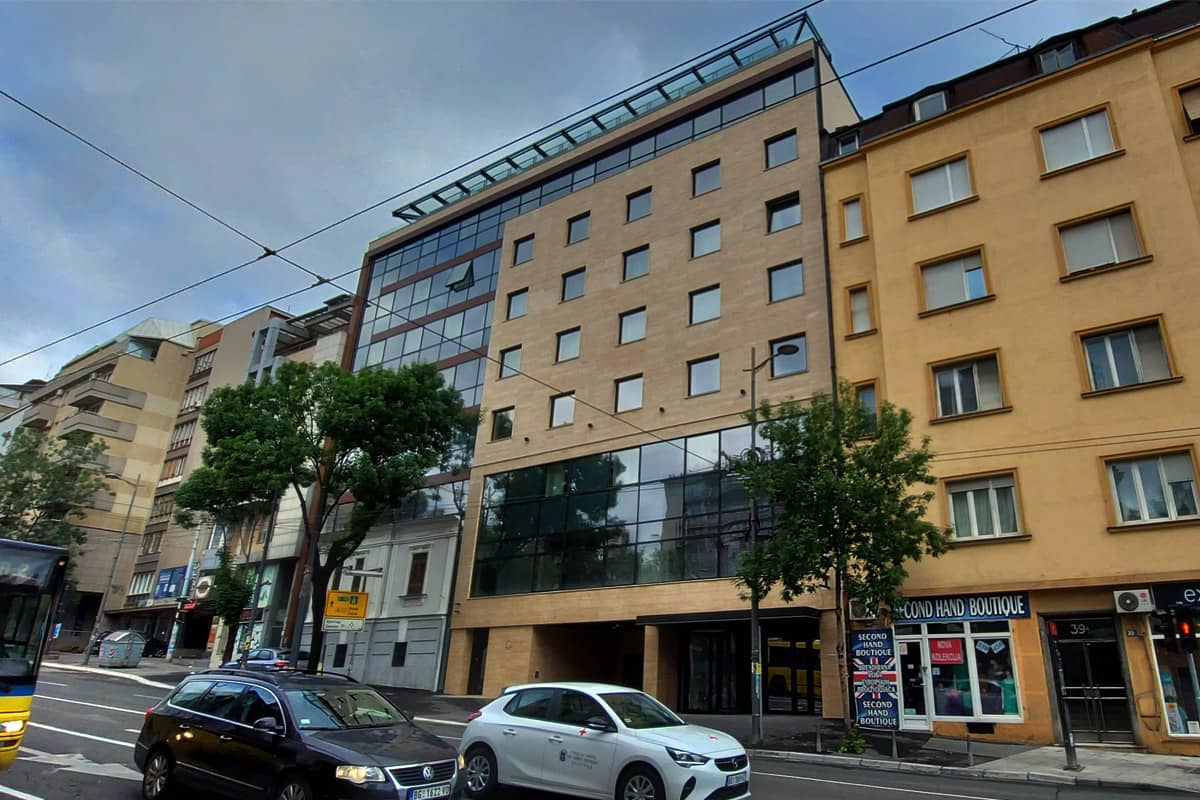 Design team

Zoran Badnjević arch.
Stevan Mićić arch.
Marina Tomić arch.

Urban design
Tamara Miljević arch.