About project

From antiquity, horses have been used not only as a means of transportation, but also as a way to improve the health and well-being of people with disabilities, and to heal sick people. The client's intention is to build a complex for the treatment of children with neurological difficulties by using hippotherapy.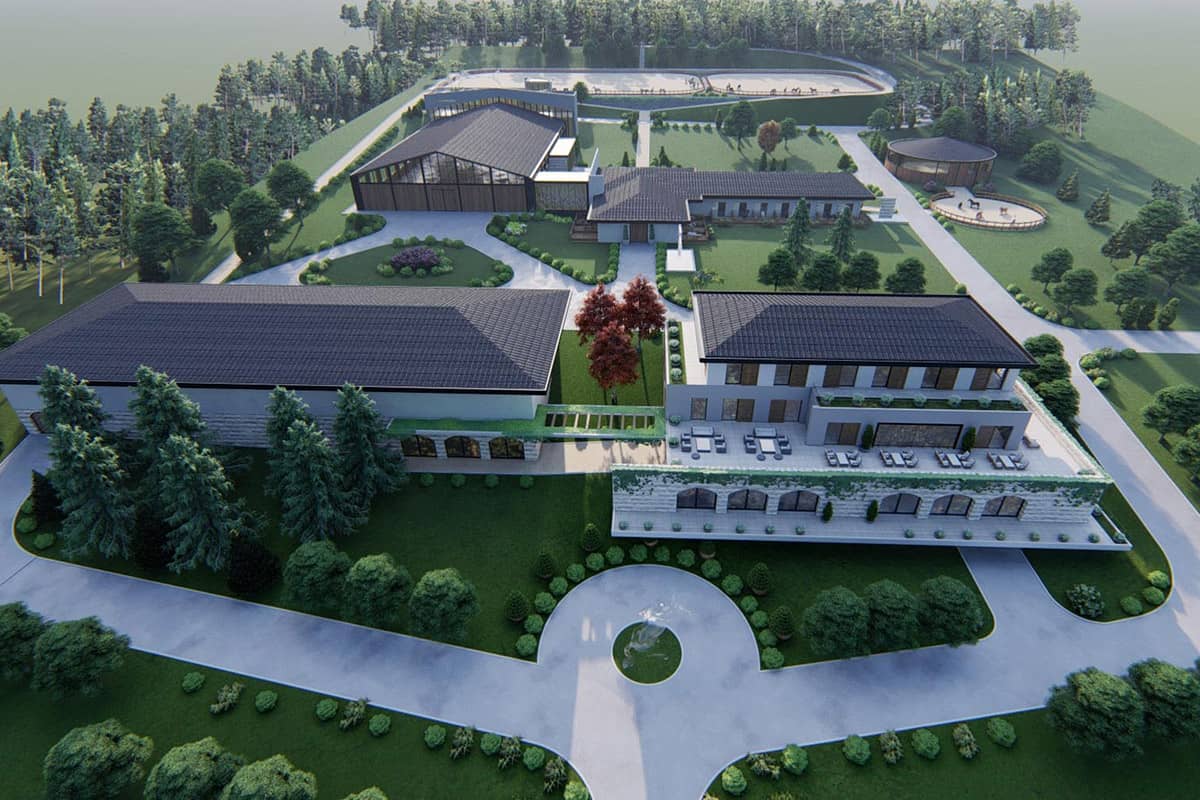 Inspiration

Application of natural materials (wood and stone) to better fit into the environment.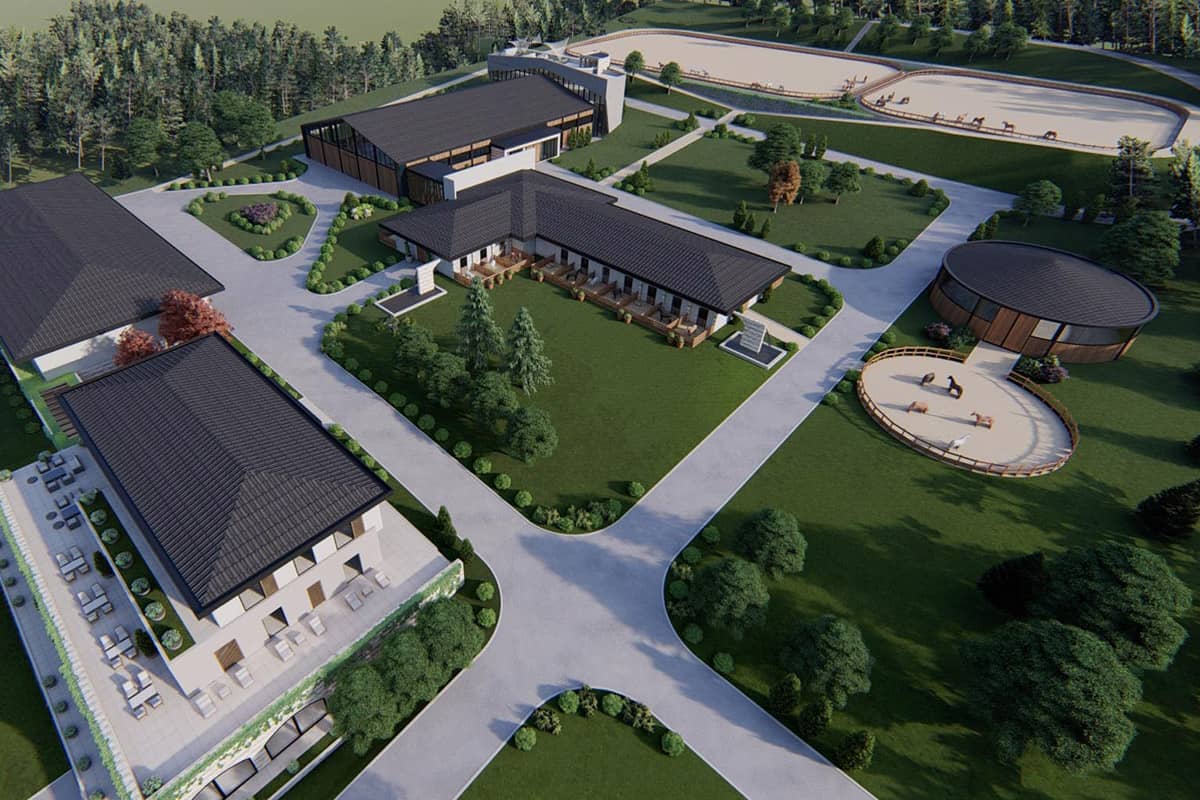 Authors

Aleksandra Šoškić arch.
Tamara Miljević arch.
Ivana Banović Đorđević arch.