About project

Complex of two apartment buildings on two plots. The investor's wish was to make a complex of modern urban buildings comfortable for families with children and people with a youthful spirit. Achieving the rhythm of windows and openings on the long facade and overcoming the slope of the Krfska street was the challenge to architects.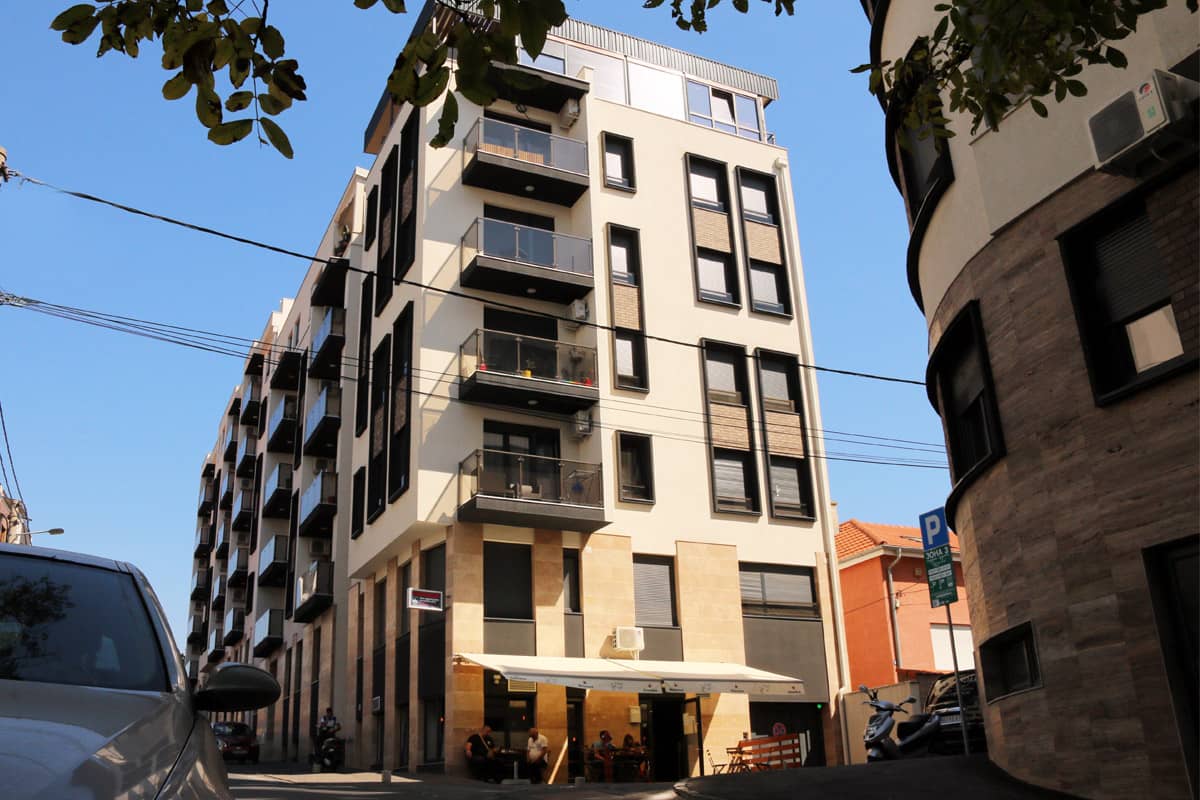 Inspiration

Combining glass, brick and black decoration to achieve the effect of a modern urban ambience.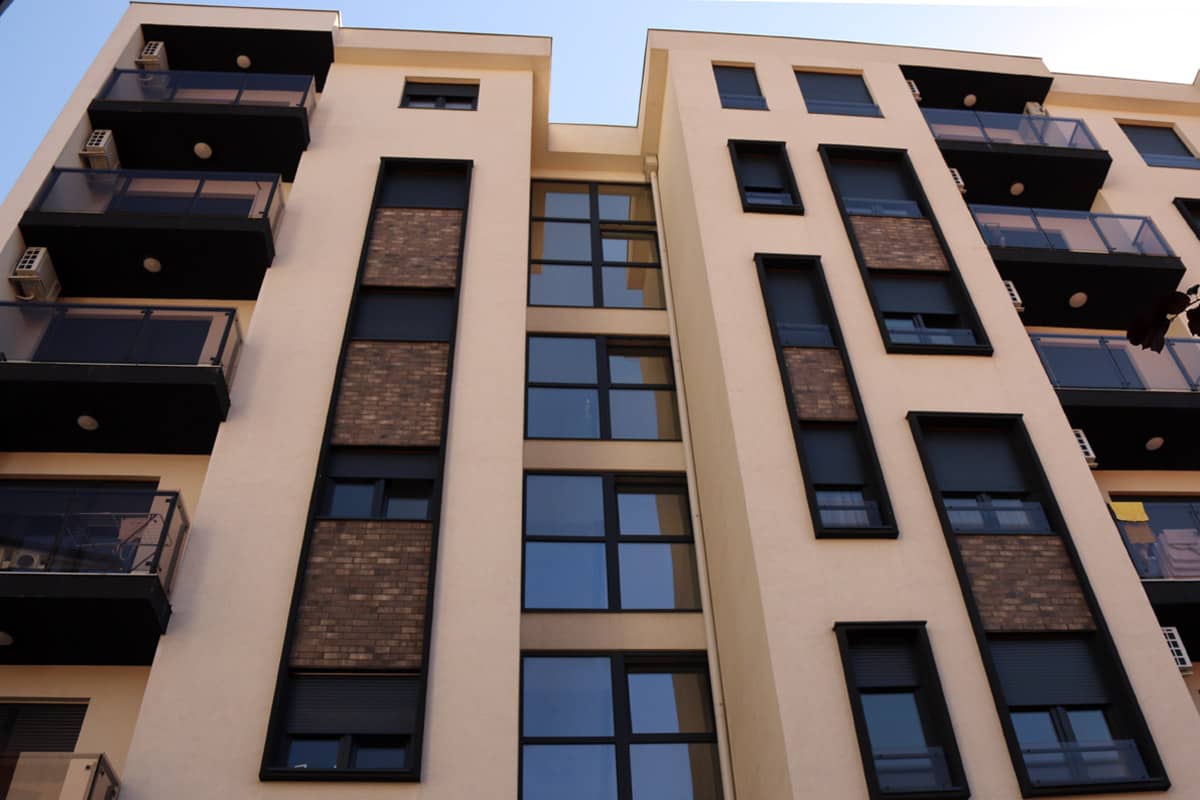 Author

Ivana Banović Đorđević arch.

Design team:
Mirjana Bogićević arch.
Marina Tomić arch.
Milica Mitrović arch.
Photos by:
Tamara Miljević arch.